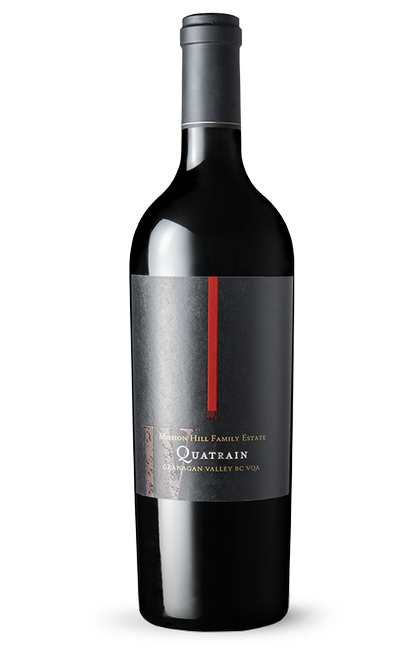 2011 Compendium 1.5 L
A COMPENDIUM is a compilation of concise items on a subject, in our case, the combination of soil, climate, clone selection, and hand- harvesting of grape clusters to create this unique wine. The fruit was selected from specifically designated blocks within our vineyard estates in Osoyoos (61%) and Oliver (39%) where the porous soil forces the vines to search for nutrients.
Product details
Harvest Date
October 2011 from our Osoyoos (61%) & Oliver (39%) Estate vineyards.
Aging
French oak barrels for 13 months
Tasting Notes
A lovely balance of cedar, dark chocolate, black plum, raspberries and blackberry jam.
Vineyard Notes
44% Cabernet Sauvignon | 43% Merlot | 13% Cabernet Franc
FAQs
We offer complimentary shipping on all orders of 2 or more bottles. We ship our wines across Canada, excluding Nunavut or the Northwest Territories.
Our wines are delivered by our courier partner, ATS Healthcare, in a temperature controlled environment to ensure the highest quality product when it arrives to your door.
Our wine orders can be picked-up at the winery. Our team would be happy to help load your wine directly into your car for a no-touch pick-up option.